Give Your Child All The Tools They Need To Face The Challenges Of Bullying With Confidence
Don't let your child become the victim of a bully or any ongoing harassment in their lives. At Southeast Asian Martial Arts Academy, we take pride in offering students the tools to be confident and self-assured as they face challenges like bullies and intimidation.
Join us in Ewing for our cutting-edge 8 Week Bully Defense Intro Course. Students of all ages can learn how to face down a threat and walk away unharmed.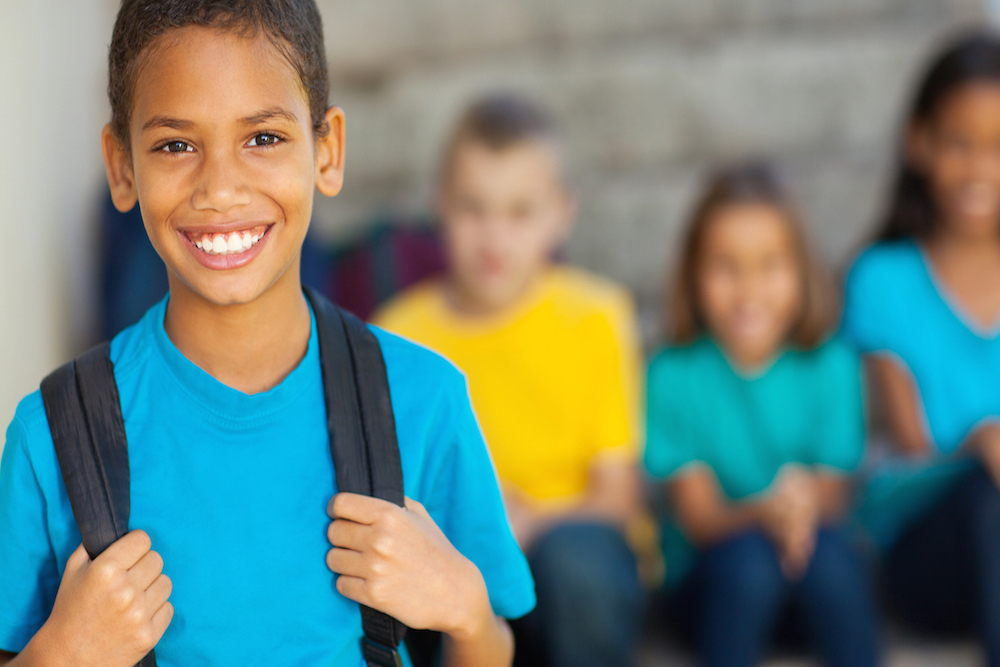 For Any Bully And Any Situation, Our Bully Prevention Course Has The Answer
Bullies come in many forms and that's why our Bully Prevention programs offer a wide range of skills for students of all ages. When your child joins our 8 Week Bully Defense Intro Course in Ewing, they'll master every effective defense tactic possible.
This system teaches students:
Effective body language when communicating with a bully
How to speak with confidence and authority
How to use verbal diversions and conflict resolution skills
Last resort self-defense techniques against strikes, holds, and ground grappling
Get Started Today With Our 8 Week Bully Defense Intro Courses In Ewing!
Give your child the skills to combat any threat of bullies or intimidation with our expert team at Southeast Asian Martial Arts Academy. Our 8 Week Bully Defense Intro Course offer kids across Ewing an incredible opportunity to combine the physical and mental skills needed to be successful in any situation.
Just fill out the short form on your screen today to learn more!