Beginner Street Self Defense Classes Enrolling In March
It's a tough reality, but anyone living in today's world must be prepared for the worst with a rock-solid self defense skill set that's second-to-none... one that's used by military departments and law enforcement agencies across the globe...one that gives you the confidence to stand up against any attacker...one that you can only get when you take Street Self Defense classes at Southeast Asian Martial Arts Academy (SEAMAA). Students learn to defend against a variety of attacks and are taught to counter in the quickest and most efficient way.
BE YOUR OWN BODYGUARD WITH MILITARY-GRADE SELF DEFENSE SKILLS!
The Street Defense classes at SEAMAA will teach you the most effective self-defense system known to man. It's the same one that's packed with lethal moves like rapid-fire punches, lightening-fast lunches and deadly kicks that will stop ruthless assailants in their tracks.
This remarkable self-defense system will give you the skills to fight back against any assailant, even when they're armed! Just take a look at what you'll learn in our Street Self Defense classes:
Counters against Strikes/Kicks
Ground Fighting
Multiple Attackers
Knives/Edged Weapon Disarms
Blunt Instrument Disarms
Gun Disarms
When you take the Street Self Defense classes at SEAMAA, you'll be ready to face down any attacker with an entire arsenal of self defense moves! As you develop razor-sharp reflexes and lightning fast speed that you can only get from Street Self Defense, you'll get in better shape than you ever thought you could!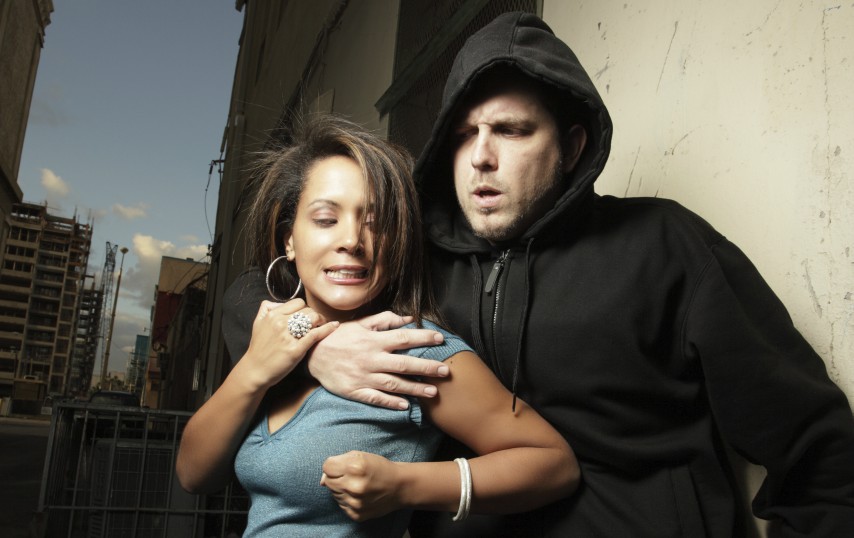 NO PREVIOUS EXPERIENCE NECESSARY, ALL LEVELS OF FITNESS AND EXPERIENCE WELCOME!
To get all the details about our program, just complete the brief, no-obligation request form on this page. Then you'll be armed with everything you need to take the next step and register for Street Self Defense classes at SEAMAA!