Beginner Youth Wrestling Classes Enrolling In March
Get your teens to master self-control, self-defense, confidence and more with Southeast Asian Martial Arts Academy's Youth Wrestling program in Ewing. We provide innovative, accessible, sustainable and relevant Martial Arts and Fitness programs tailored to empower all our students for the rest of their lives.
Since we value each and every student, we only employ the best instructors to teach our youth wrestlers leadership, goal setting skills, self-defense, discipline, confidence, and additional skills that are useful for their success.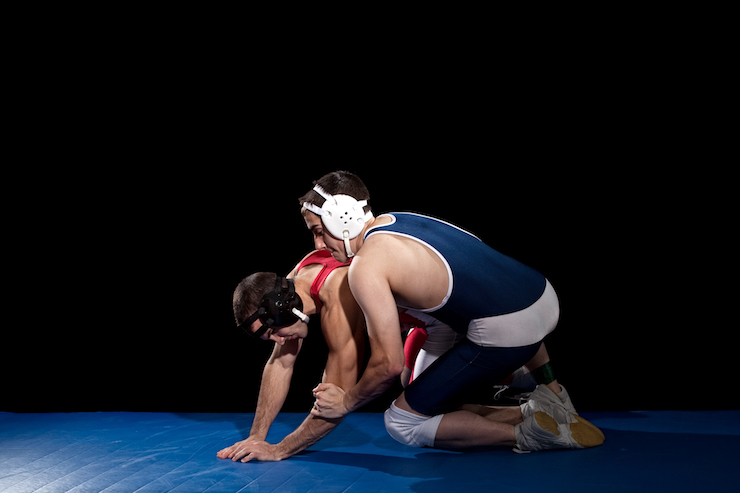 Kids Enjoy Youth Wrestling in Ewing
Our youth wrestling program is perfect for children with ages of 5-12 years old. Our goal is to introduce the children and parents to the sport of wrestling, as well as provide a competitive and fun environment for kids. Youth Wrestling in Ewing teaches kids to be disciplined, to have team unity, and to show good sportsmanship in and out of our club. It's an instructional program that emphasizes on building your kid's confidence while getting fit. There is no need for previous experience in wrestling for your children to participate with this program.
What SEAMAA Has To Offer
Enrolling in any of our Martial Arts and Fitness programs can help your kids with:
Increasing confidence and self-esteem
Learning self-defense
Self-control and discipline
Gaining new friends and mentors
Ready To Sign Up?
If you are ready for your child to be a part of our Youth Wrestling program in Ewing, fill out the short form on the side of this page! We will get back at you with more information and answers to any questions you may have.