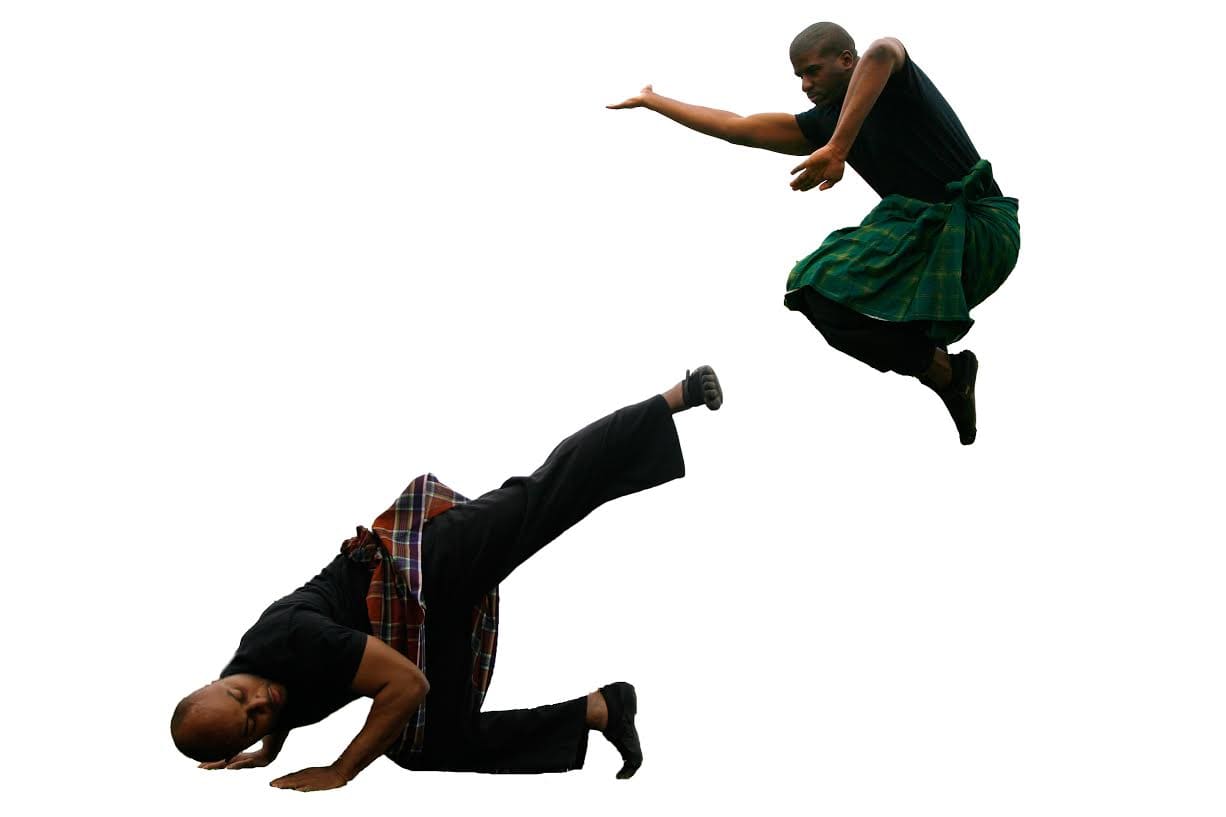 Guru Ed Greene
SEAMAA has offered classes in the New Jersey area since 1994. Chief Instructor Ed Greene has been training in the Martial Arts continuously for over 20 years. Guru Ed is certified by the authoritative masters of each of the offered arts and has tested his skills in full contact fighting bouts and travels continuously to Southeast Asia to train and fight.
KRU Muay Thai under Master Ace Ramirez
8 Venoms Muay Thai under Kru Grajales
Panglipur Silat under Kang Cecep Rahman
Silat Harimau Berantai under Professor Jak Othman
Silat Seni Gayong under Cikgu Sulaiman Sharif
Shaolin Kung Fu under Chaan Tzu Ismail Saadat
Commando Krav Maga under Moni Aizik
Hatha Yoga under Fran Duvall/Shari Simon
Massage Therapist BCIT
Southeast Asian Martial Arts Academy (SEAMAA), located in Ewing, NJ is a unified concept of Southeast Asian Martial Arts and traditional healing systems, where the martial art is not just about fighting, but also about healing and personal development. Even though SEAMAA has its roots in the fighting arts of Malaysia, Thailand, Indonesia, and the Philippines, it also has elements of other Silat styles, Chinese Kung Fu, Western Boxing... and Krav Maga!
SEAMAA has what you are looking for. We offer a challenging and yet relaxed personal atmosphere, for adult men and women, and an exciting, yet challenging children and young adults program, for learning unique martial arts from highly experienced instructors. You can get fit, advance your skills, and enjoy doing it - for a month, a year, or as a life-long pursuit. No egos, no attitudes, no judgments, just friendly people, vigorous training, and great martial arts.