Jumpstart Your Training With Our Fitness Kickboxing Bootcamp In Ewing!
Are you looking for a better way to get in shape? Take on an incredible workout and learn the best self-defense skills at the same time!
Our Fitness Kickboxing Bootcamp at Southeast Asian Martial Arts Academy pushes your body and your mind with the help of exciting Kickboxing classes that will produce real results.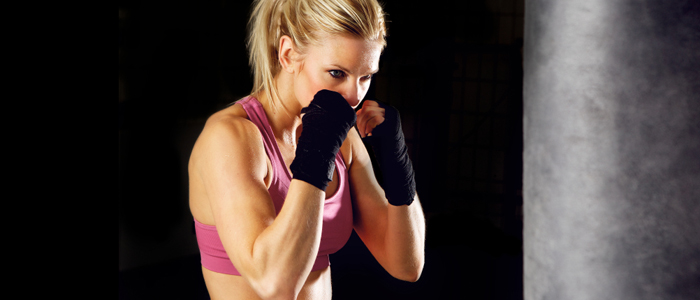 These Fitness Bootcamps In Ewing Are Perfect For All Experience Levels!
It doesn't matter if you're a beginner or an experienced athlete, our Fitness Kickboxing Bootcamps can help you stay challenged and produce total-body results that are both healthy and sustainable.
Over the course of our program, you'll take on...
Interval training
Cardio drills
Resistance training
Kickboxing skills
...to keep your heart racing and your muscles moving.
The Bootcamp program will incorporate partner drills and pad striking work that can give you a well-rounded self-defense skill set and produce incredible total-body results.
Carry Your Gains With You In Everyday Life!
That's right, at Southeast Asian Martial Arts Academy, it doesn't end with just killer workouts and incredible results. Our Fitness Kickboxing Bootcamp can also give you tons of energy and self-confidence that will carry into all aspects of your life.
In no time, you can enjoy:
Unwavering motivation and support
An awesome sense of accomplishment
Reduced stress and increased concentration
Join Us In Ewing Today For Our Fitness Kickboxing Bootcamp!
Don't miss out. We're offering men and women across Ewing an incredible way to get in shape fast and enjoy sustainable results for years to come. Join our Fitness Kickboxing Bootcamp today and push your body like never before.
Just fill out the short form on your screen to get started today! A member of the Southeast Asian Martial Arts Academy staff will be happy to answer all of your questions right away!